This episode is sponsored by PiperWai.
On this special episode of the Millennial Playbook Podcast Kate and I are shaking things up and giving you all the details on starting a podcast… for FREE.  We talk about how we met, why we record virtually, what equipment and programs to use and why getting things done is better than waiting for it to be perfect.
You can download this episode from Stitcher or iTunes or listen below to hear all about starting a podcast.  For a full step-by-step guide (with pictures), check out Kate's site here.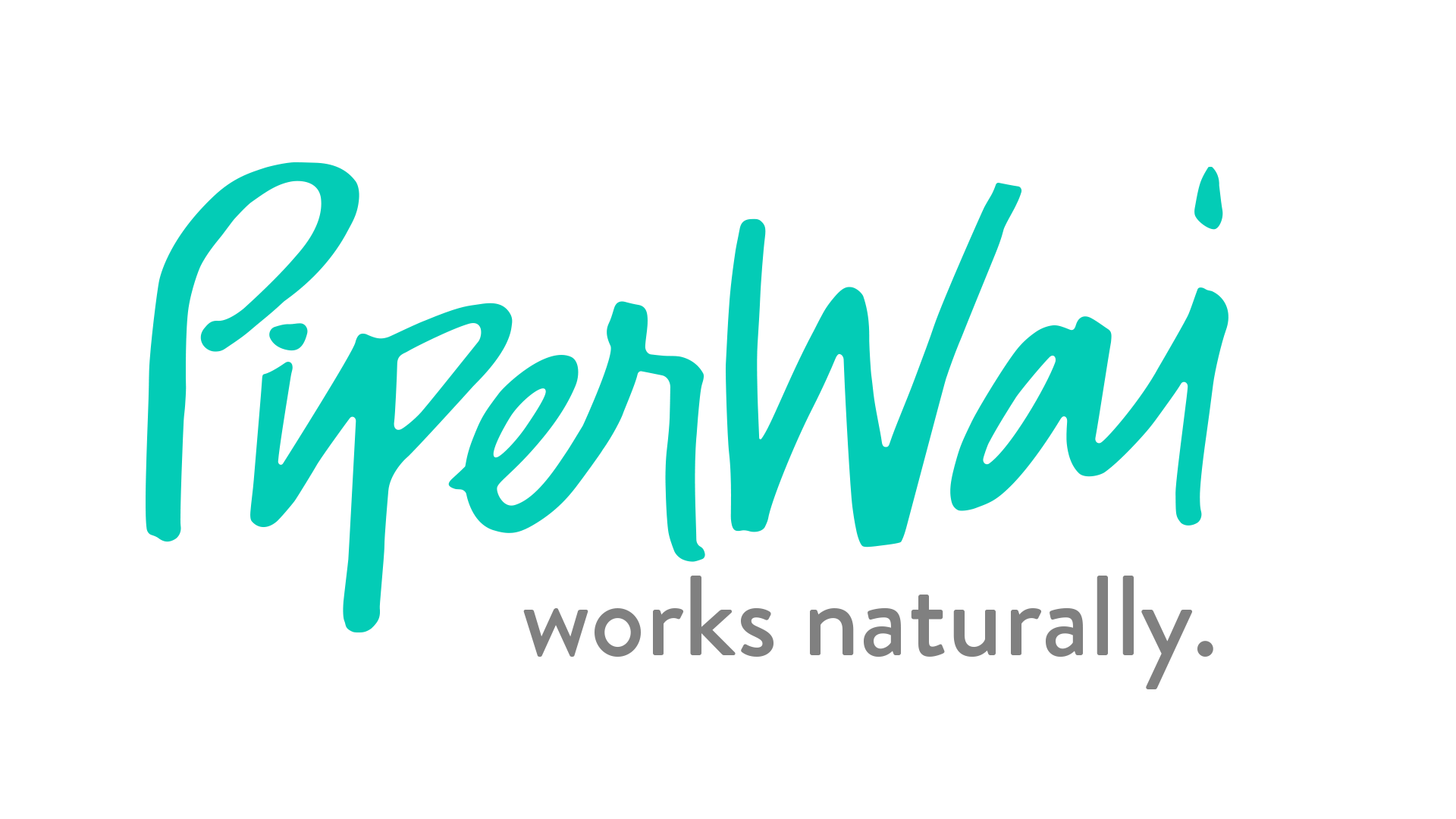 Our sponsor for this episode is PiperWai. PiperWai is the FIRST natural deodorant to use activated charcoal to absorb odor & wetness! It's formulated for sensitive skin, so you don't have to choose between irritation and effectiveness. This 100% -natural deodorant forms an invisible, absorbent, pH-balanced shield on your underarms that neutralizes odor and protects your clothes from perspiration.
Podcast: Play in new window | Download

Professional Trainer, Speaker and Career Coach
at
Everything's Not OK and That's OK
Alissa Carpenter offers professional development and career exploration to companies, alumni groups, student advising units, and individuals across the country. She works to enhance team communication, teamwork and interpersonal skills with an upbeat personality and true passion for working with others to set and achieve goals.Alissa has an MEd in Social and Comparative Analysis in Education, is a Gallup-Certified Clifton Strengths Coach and is certified in the Strong Interest inventory.

Latest posts by Alissa Carpenter (see all)