Millennial Playbook Podcast
Millennial Playbook Podcast
Welcome to the Millennial Playbook Podcast! In this show, we interview experts from across different industries to provide helpful advice and insight into the world of Millennial employees. All podcasts are included in the Blog section and can be downloaded on Stitcher or iTunes.
Today on Millennial Playbook Podcast we are joined by millennial entrepreneur, Katlyn Grasso. She is the owner of GenHeration and travels A LOT! She works with Gen Z young woman who want to take over the world and hosts One Minute Mentor, an original web series.
Interview with Angela Copeland
On today's episode, we talked about the importance of not letting fear stop you from making a career change and ways to re brand yourself by highlighting your strengths.
Alternatives to Annual Performance Reviews
Millennials don't like once a year reviews with minimal feedback throughout the year.  Kate and Alissa talk about alternative ways to both give and receive frequent feedback and provide key questions for starting points to conversations.
Interview with Christina Merriweather
Moving up in the workplace does not always have to be climbing the ladder.  On today's episode, Christina discusses how taking a lateral move can enhance our careers and skill sets.
Interview with Allison Tatios-Hamscher
On today's episode we talked about all things personal branding from resume to website design.  Allison has broken down barriers with her innovative idea on how to stand out!
Interview with Kayla Buell
Today we talked about all things career, staying in jobs we didn't love, and how to move forward without burning any bridges with Kayla Buell, founder of Lost GenY Girl and millennial career and lifestyle blog and author of Corporate Survival Guide for Your Twenties.
Why Are Millennials So Lazy?
In this podcast, we talk about the generational differences with work ethic and answering one of the most hard hitting questions: "Why are millennials so lazy?"
How to Recruit Millennial Talent: An Interview with Lynda Spiegel
On today's podcast, we talk about all things recruiting, hiring, career pivots and resume writing with Lynda Spiegel, a former global Human Resources executive, and founder of Rising Star Resumes, a job search coaching and resume writing service.
Understanding the Communication Gap
On today's podcast, we talked about the generational differences with communication styles and outlined steps we all can take to be more effective communicators.
How to Manage Your Money As A Millennial: An Interview with Kaytie Zimmerman
In this podcast, we interviewed Kaytie Zimmerman, founder of Optimistic Millennial, a blog geared towards equipping young adults to overcome financial and career related obstacles to adulthood.
How to Stand Out in The Workplace As A Millennial: An Interview with Celia Cameron
On today's podcast, we interviewed Celia Cameron, VP of Marketing and Communications at Cabrini University, and discuss some key differences among generations, how to stand out to your supervisor, what to cover during performance reviews and how to strategically climb the ladder within your organization.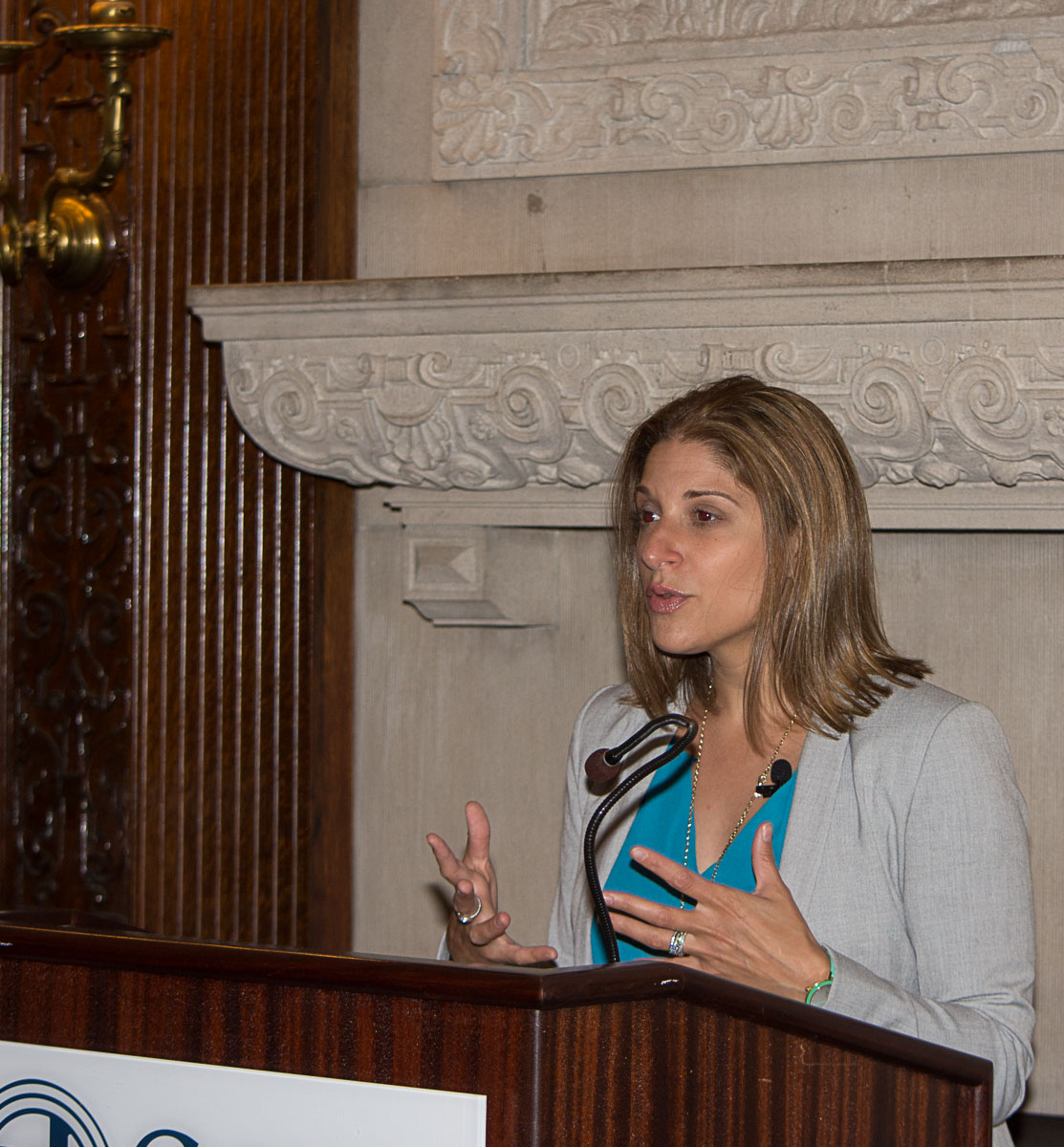 About Alissa Carpenter
I specialize in helping people and companies identify and use unique strengths to increase fulfillment and productivity in the workplace and in life. In particular, I focus on educating organizations to better engage and retain Millennial workers, while helping Millennials themselves explore their careers. I work with companies, universities, and individuals across the United States, but my home base is near Philadelphia, PA. Media outlets such as Forbes, CNN, and Monster have sought my expertise, and I am delighted to be a formal Forbes contributor. Below is my recent interview with Lifestyle With Eraldo on WMCN TV.
<!– Start Alexa Certify Javascript –> <!– End Alexa Certify Javascript –>