You're not cookie cutter...why should your career development be?
Get access to my free online resources to start evaluating your career, learn about your unique strengths, and MUCH more.
Click Here to Sign Up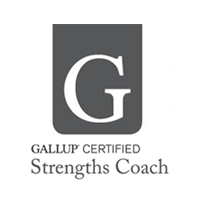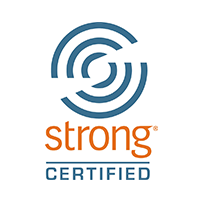 Life Coach & Career Counseling
About Alissa
I combine over a decade of experience in higher education and advising with leading industry coaching certifications like Gallup Certified Strengths Finder, MBTI Certification, and more. I am dedicated to partnering with millennials on finding balance and purpose in their lives.
Together, we will identify your needs--whether that's career counseling and career exploration or life coaching and personal development. I encourage you to explore the site and discover how most of us feel that everything's not ok...and that's ok!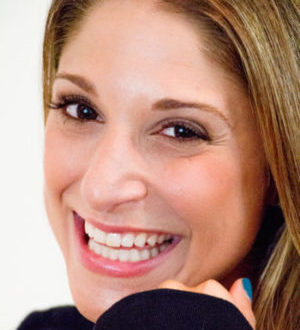 What People Are Saying…
"Alissa is one of those rare individuals who can bring out the best in anyone she meets. She does so with such ease and enthusiasm, and you leave a conversation with her feeling empowered and excited. Alissa has taught me my value, and has been a hugely positive influence in my recent success…"
Download Free Inspirational Phone Wallpaper
<!– Start Alexa Certify Javascript –> <!– End Alexa Certify Javascript –>