Career and Personal Coaching
We all need to accept that life gets crazy! Things change, interests develop and life happens.
Trying to survive it all can be complicated, but that's where I come in. We'll work together, building an authentic and trusting relationship as we explore your unique strengths using nationally recognized assessments. It's not a one-size-fits-all situation, because we are all different! So we'll figure out goals to help give you a sense of purpose and create strategies to make sure you reach those goals.
We can work on…
Starting a new job and making a good impression
Figuring out if you want to leave your current job or start a new career
Making the transition from school to the workplace (what I like to call "adulting")
Identifying your strengths and how to capitalize on them in your career and at home
Creating achievable goals to gain a sense of empowerment
Trying to survive the hustle and bustle of everyday life
Working through anything else that is causing you anxiety
I am here to help you get to the next step in your life using your strengths as your anchor. Let's get started!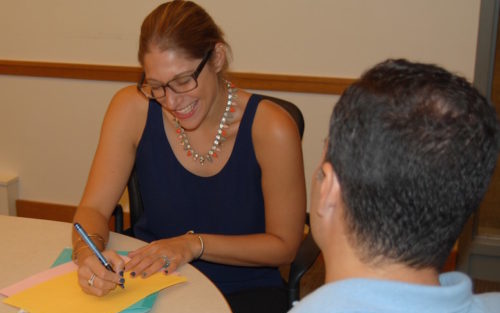 Alissa is one of those rare individuals who can bring out the best in anyone she meets. She does so with such ease and enthusiasm, and you leave a conversation with her feeling empowered and excited.  I was able to figure out what I wanted next for my career. I went on to receive a new position within a few months—with my newfound tools and strengths accelerating a process that could have taken much longer if unequipped. Not only have I made this incredibly important and upward career move, but I have more confidence in the distinct strengths I bring to the table. Alissa has taught me my value, and has been a hugely positive influence in my recent success.
C.H
Life Coach & Career Counseling
About Alissa
I combine over a decade of experience in higher education and advising with leading industry coaching certifications like Gallup Certified Strengths Finder, MBTI Certification, and more. I am dedicated to partnering with millennials on finding balance and purpose in their lives.
Together, we will identify your needs--whether that's career counseling and career exploration or life coaching and personal development. I encourage you to explore the site and discover how most of us feel that everything's not ok...and that's ok!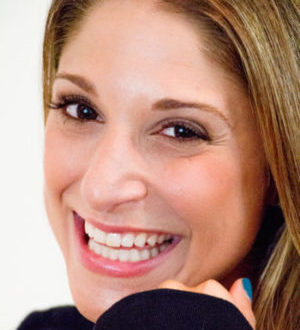 <!– Start Alexa Certify Javascript –> <!– End Alexa Certify Javascript –>