This post is sponsored by Lexington Law.
Retirement plans can be so confusing! I remember getting my retirement information package at my first job and I was so lost! There were way too many options and I had no idea what to choose.  I was also 22 and wasn't even remotely thinking about saving for retirement in a bazillion years from then.  I sat for hours and hours looking over the paperwork and I wish someone explained it to me. 
There are 2 common types of retirement plans that you'll see.  A 401(k)/403(b) and an IRA.
401 (k)/ 403 (b)
These accounts are typically offered by companies and allow individuals to contribute on a pre-tax basis. This means more money you can invest in your account. A 403(b) plan is used by religious organizations, nonprofit companies, school systems, and government while a 401 (k) is used by for-profit companies.
Individual Retirement Accounts (IRA)
There are two types of IRAs: (1) a Traditional IRA and (2) a Roth IRA. Both are retirement options available for individuals that can be used in addition to another retirement plan or be your primary plan.  Each type of IRA has differences regarding income limits, tax incentives and withdrawal rules, so you should research which plan works best for your situation.
No matter which type retirement plan you choose, plan on contributing funds you won't need in the immediate future to take advantage of growing the value of your plan and avoiding early withdrawal penalties.
Now that we have the basic idea of what types of retirement accounts there are, it's important to know that the best time to start saving is now. While retirement seems so far away, the more resources you put toward it at an early age, the more savings you will have waiting for you in the future. Here are 5 easy ways to start:
Tax yourself for extraneous expenses
If you're spending a ton of money on coffee, and other things that you really don't need, set up a penalty for yourself.  Come up with a dollar amount to save every time you buy a cup of coffee.  For example, charge yourself an extra dollar and put that money directly into your retirement account at the end of the month for each morning beverage you buy.
Talk to your human resources department
Many companies match your 401k/403b contribution. Talk with your representative to see how much your contribution needs to be for them to match and adjust accordingly. Make sure you contribute enough to get the most match from your company. Your company is pretty much giving you free money and this is not something you want to miss out on.  For certain companies, these adjustments during open enrollment, so make sure you don't miss your window of opportunity.
Consider asking for a promotion or a raise
Lexington Law suggests talking with your employer about a potential promotion or raise.  See if there are extra shifts to pick up or overtime.  If that's not in the cards for your current company, it might be time to start a side hustle.  Making some side cash and putting it directly into your IRA will help increase the balance of your retirement account, fast.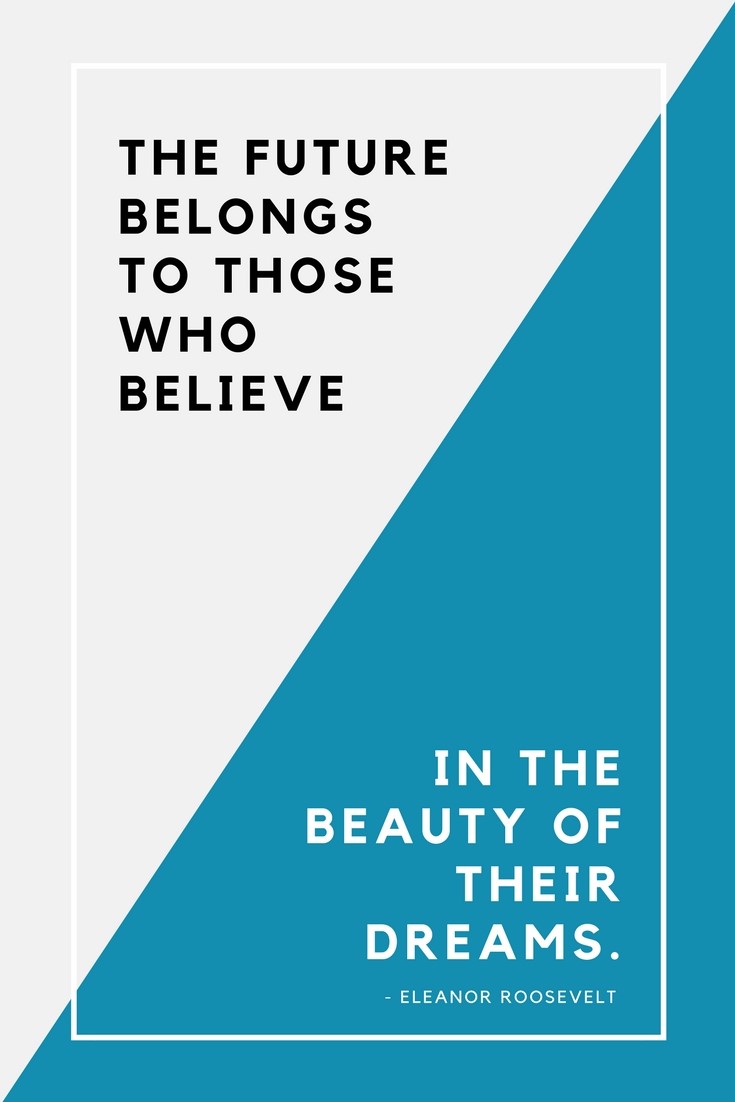 Put a small amount away per week
If you're new to this whole retirement thing and need most of your money each month to make ends meet, start small.  Put $10 aside each week directly into your IRA.  That gives you $520 more in your account than was there before.  If you usually buy two drinks at the bar with friends, buy one and save the cost of the second for your retirement account. Making small, incremental changes will make a huge difference.
Use a budgeting tool
Lex On Track is a budgeting tool that helps you monitor transactions, set financial goals, and set a plan to pay off debt.  By establishing a clear and consistent budget you can identify where you're spending your money and additional funds to set aside into your retirement account.
I'll admit, it's hard to think about saving for retirement when some days we are just trying to make ends meet, but it's important. One day, we will all need to retire and by acting now, we can do so as financially comfortable as possible. By making small steps in how we view our finances and spend our money, we can make a huge dent on our debt and create a nice retirement plan.  Remember, our debt didn't accumulate in one day and our retirement account isn't going to grow fast. Just make small steps towards financial change to plan for retirement.

Professional Trainer, Speaker and Career Coach
at
Everything's Not OK and That's OK
Alissa Carpenter offers professional development and career exploration to companies, alumni groups, student advising units, and individuals across the country. She works to enhance team communication, teamwork and interpersonal skills with an upbeat personality and true passion for working with others to set and achieve goals.Alissa has an MEd in Social and Comparative Analysis in Education, is a Gallup-Certified Clifton Strengths Coach and is certified in the Strong Interest inventory.

Latest posts by Alissa Carpenter (see all)