Myers-Briggs Type Indicator ® (MBTI®)
What is the Myers-Briggs Type Indicator (MBTI)?
This 15-30 minute computerized assessment is ideal for clients interested in:
Gaining deeper self-awareness
Team development
Leadership development
Conflict management
Stress management
Career transition and planning
Personal Growth and Development
After you take the online assessment we will work together to complete a self-assessment.  We will then review both sets of information to determine your verified four letter type code.  With the Career or College Report, we will review how your type affects your career exploration, career development, college major choice and potential occupations that align with your type.  With the Interpretative Report, we will review your leadership styles, preferred work environments, communication styles and problem-solving approaches.  Schedule your free consultation to get started on your journey.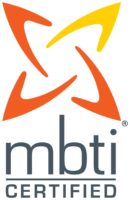 Millennial Expert | Training Consultant | Leadership Development
Corporate Training, Employee Engagement and Career Coaching
I'm a certified professional coach and employee development facilitator who specializes in how to engage and retain Millennial workers. I have a master's degree in Social and Comparative Analysis in Education, am a Gallup-Certified Strengths Coach, and am certified in the Strong Interest Inventory® and Myers-Briggs Type Indicator®. I have more than a decade of experience working with Millennials and GenZ populations at The Wharton School at the University of Pennsylvania, The Pennsylvania State University, and other institutions.
I partner with organizations to improve employee engagement, increase productivity, and create team building programs; and I continue my work with universities to increase alumni engagement. One of my most popular topics focuses on the differences between Millennial workers and older generations. Read more about my background.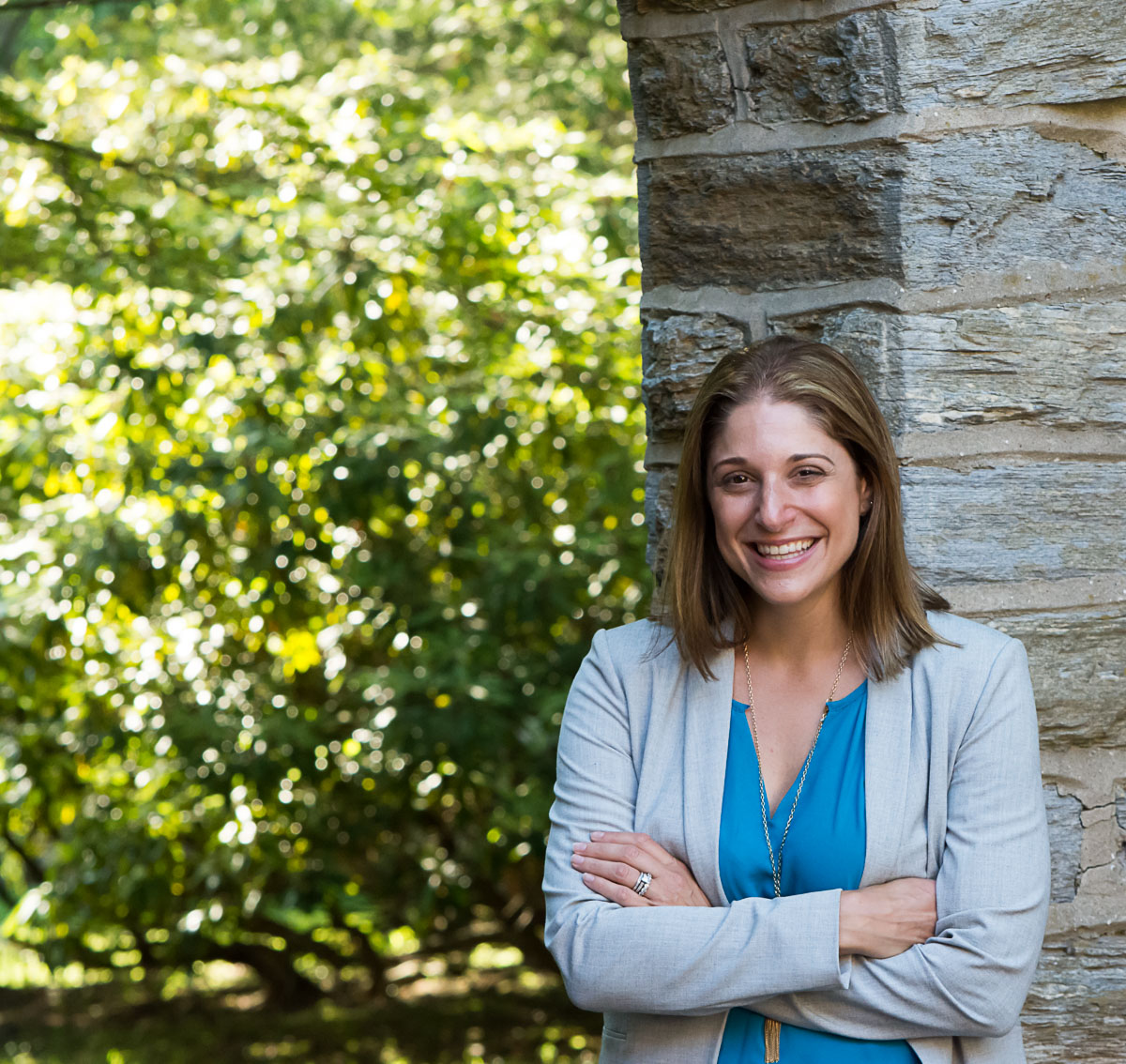 <!– Start Alexa Certify Javascript –> <!– End Alexa Certify Javascript –>