NOT OK THAT'S OK MOMENT BY: HARRIET RANDALL
Life is never quite how you imagine it's going to be is it? That's all part of the fun of the ride, of course, but at the time, when things aren't going "right", or you're going through a difficult time, it can seem all-consuming and overwhelming, and like you'll never come out the other side. I understand this only too well as someone who has been through depression and anxiety, and managed to make it out the other end!
Before I start, here are some statistics from the UK's NHS website: "In 2014/15, 440,000 people in the UK reported work-related stress at a level they believed was making them ill. That's 40% of all work-related illness." That's a staggering number of people – so if you are feeling how I was, please know you are not alone and that there are solutions.
And now onto my own story… I am totally passionate about dance. For many years I wanted to train as a dancer but eventually my parents persuaded me that it wasn't the best career choice (sigh!). However, on leaving university, I knew whatever I was going to do, it would be something in the dance industry.  After a few years of working, I managed to get myself a position as events manager for a ballet company. It was my absolute dream-come-true for a while.  Unfortunately a combination of toxic work environment, gruelling hours, a paycheck that barely covered my rent and bills – which people around me who had less job responsibility and worked fewer hours for more pay told me I should be grateful for – eventually came to a head.
I was crying in the bathroom every day, my self-esteem and confidence were zero – all in all I felt as if I were completely worthless and unworthy. My mother and partner were incredibly concerned about me and convinced me to seek help from the doctor, who diagnosed me with depression and anxiety.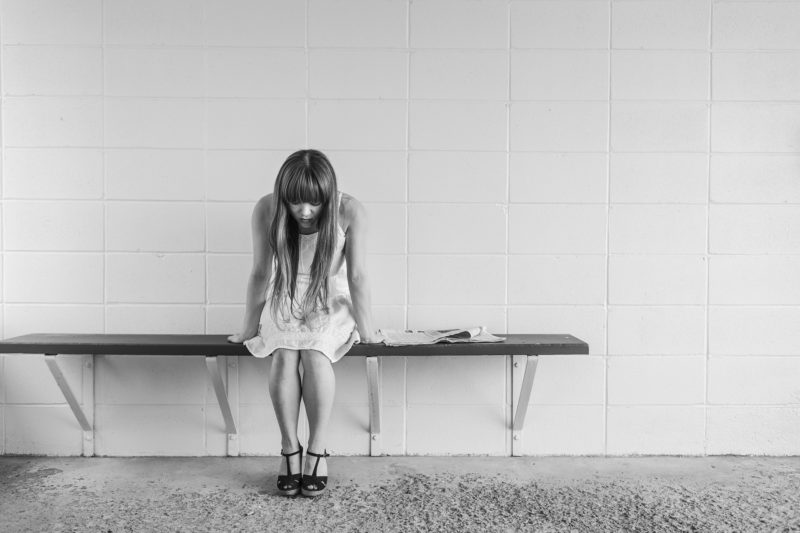 I started taking anti-depressants and visiting a therapist but I continued plugging away at the job that was making me ill for quite some time. After all, there were bills to be paid and I wasn't in the right mental state to even begin looking for anything else. In fact, I was so worn down I was convinced I wasn't good enough for any other job anyway! Then, one weekend, I went away to visit my boyfriend's family and, while we were there, his sister – who has suffered from severe anxiety and panic attacks – took me to one side and told me to quit because my health (and life) was worth more than any job. It really hammered home that I couldn't stay in that toxic environment any longer without serious consequences to my health.  Just the thought of being able to escape and start over felt like such an incredible relief.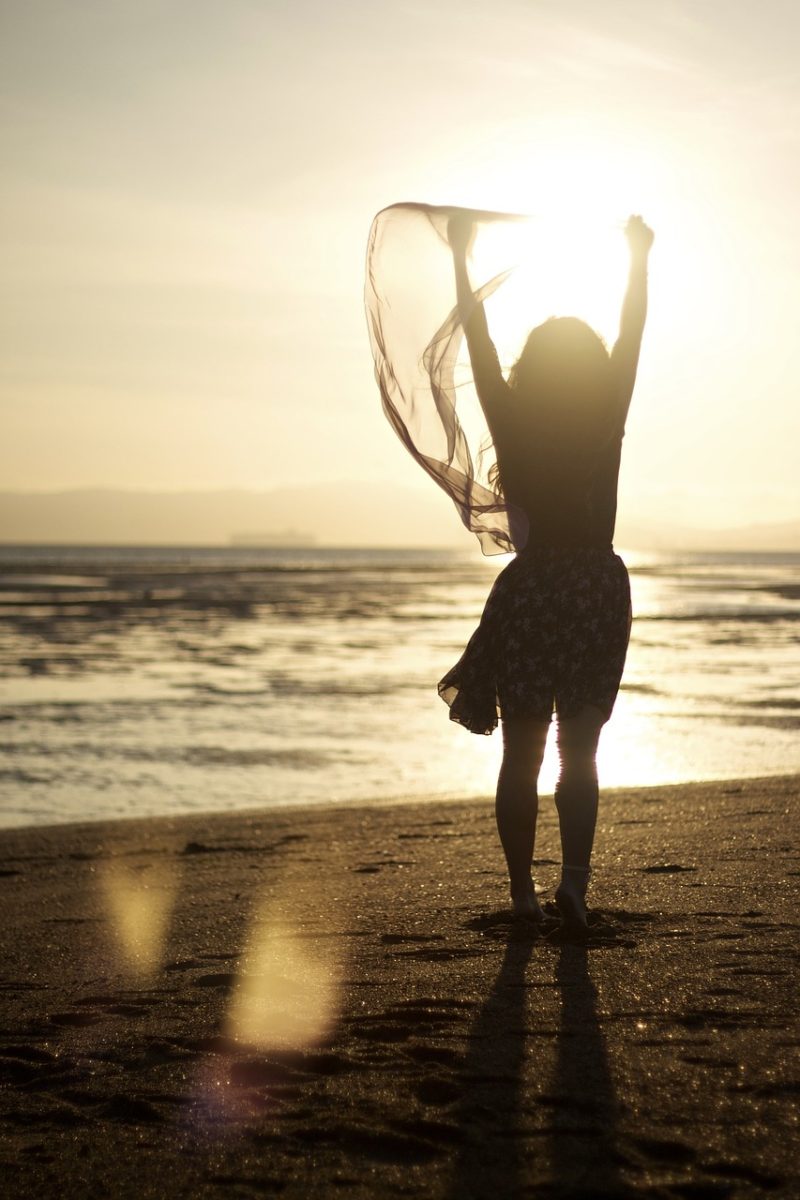 During that time I was completely open and honest with people about what was going on in my life at that really opened a lot of doors for me. Within a couple of weeks of quitting my job, I already had work as a freelancer! I eventually came off my medication but I still continue to deal with anxiety. However, it's helped me revaluate my lifestyle and mind-set, and I am much better at coping with my symptoms than before. In fact, as a result of my own experiences I have set up a website dedicated to helping people deal with mental health issues, self-esteem, self-confidence and body positivity. I want people to live their best lives and uncover the sparkliest version of themselves that can often be kept hidden under layers of negative self-talk and negative thoughts.
Things aren't always okay, and that's okay – remember there are steps you can take to help you move forward and onto bigger, better and sparklier things!
Do you have a Not OK That's OK Moment you want to share?  Let us know!


Harriet Randall is a self-love warrior who has overcome anxiety and depression by embracing positivity and a balanced lifestyle. She's dedicated to helping other people feel happier and healthier, inside and out. She writes www.strongimperfectmind.com, where she encourages her readers to start leading the sparkling life they deserve.

Latest posts by Harriet Randall (see all)