Love them or hate them, interviews are part of the job search process.  They help employers gauge if you're a good fit for the job and the company and help you determine if this is a place where you want to work.  While interviews may be different, there are basic questions that you can guarantee you'll be asked every time.  The more prepared you are with your answers, the more confident you'll appear.  Let's go through 5 of the most common interview questions.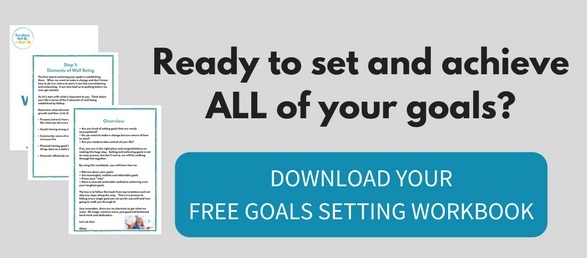 Tell me about yourself.
So, on the surface this one seems super easy, right?  But… this is honestly one of the toughest questions that I see people struggle with.  It's an opportunity to either nail or flop and since it comes first it sets the tone for the rest of the interview.
How to answer:
Use this time to connect the dots on your resume so the interviewer understands not just what you've done, but also your unique why.   The more solid of a connection you can make between your knowledge and experience and the job in a minute or less, then you know you're off to a good start.
What to prepare:
Think of 2-3 specific accomplishments or experiences that you most want the interviewer to know, then talk about how those previous experiences have set you up for this job. 
What are your weaknesses?
No matter how awesome you are, and we know you are… you still have weaknesses.  No one is perfect and your interviewer is not looking for you to say that you are.  They are looking to gauge your self-awareness, your honestly and to see if you are trainable. 
How to answer:
This isn't the time to disclose all of the things so you want to choose wisely.  A similar question you might encounter may be about your strengths.  This a is a great time to reflect on how you answered that question and think about how that strength could potentially be a weakness.  Think about your strengths and what could happen if they were amplified and share what you are trying to do to solve the "problem."  For example, if you said you are a dedicated hard worker, you might say that you tend to stay at work late. That you might need help telling you when to leave at night or trying to work less on weekends.  Bottom line, share something that's "fixable" and what you are working on to improve it.
What to prepare:
Reflect on 2-3 situations when your strength may have been in overdrive and could be seen as a "constructive" weakness.
Why should we hire you over other candidates?
What makes this one tricky is the fact that you have NO idea who the other candidates are and what they bring to the table.  But… the important thing to do is focus on you and what you bring and not make this a "I am better than this person situation."  It's all about saying why you are AMAZING!
How to answer:
This is the chance to talk not only about how you complete the work but that you go above and beyond what's expected.  It's also a great time to share how you believe you fit into the team and the company culture.
What to prepare:
Think about a 2-3 experiences that pull together your application and your unique skills.  Did you finish something before a deadline? Outsell your peers or collaborate on a large-scale project?   Did you think outside the box on a project for a creative outcome to a difficult situation? What makes you the rockstar you are?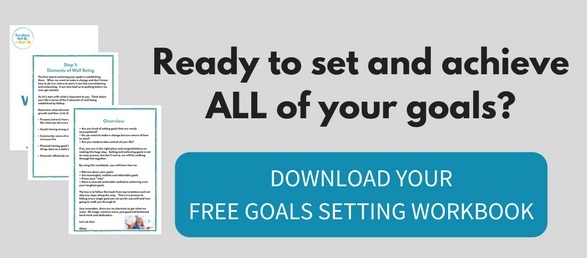 Where do you see yourself in 5 years?
This one throws even the best of us for a loop as we don't want to seem so eager to climb the ladder but not eager enough to not be in the entry level position. This question is usually asked to see how realistic you are about your career, get a better understanding of your personal goals, and drive.  It can also be used to see if the company can provide the skills and training you are looking for to enhance your professional development and if that is in line with their goals. 
How to answer:
You want to be honest when you answer this and think about what the future would look like with this company.  What does the organizational structure look like? Is it realistic to move up a few times within the organization over the next few years?  Do they have a rotational program you want to be part of or an in-house leadership development program?  Think realistically and specially about what you can offer the company and what they can offer you in the next five years.
What to prepare:
If you know anyone in the company, reach out ahead of time and ask them about the professional development opportunities and research the training that company offers. 
Do you have any questions for us?
Heck yeh, you have questions!  You should always have questions.  The interviewer does not assume that by you asking something that you didn't do your research, they assume by not asking that you didn't.  By asking questions, it shows that you put in the effort ahead of time.
How to answer:
Focus on questions that explain the role and the company culture.  You can ask about next steps in the hiring process and timelines but don't ask specifics about benefits and pay.
Some examples
I noticed on your website you're bringing on a new client can you tell me more about this opportunity.

When I spoke with this person, they mentioned your company is strong in x but could use more work in y, can you tell me a little more about this?

I saw an article in x publication that talked about a trend in y, how is your company dealing with this?
What to prepare:
DO YOUR RESEARCH!  You need to research the company ahead of time and find out where they stand in their industry, latest trends, organizational structure, products sold, and anything else that might be relevant to your role.  Make sure the questions you're asking make sense and cannot be found on the home page of their website.  Come up with a list of 5 questions just in case you have the time to ask them all.
Bottom line… do your research, ask questions, be honest and show your interviewer how awesome you are!  Your confidence will shine through if you think about 2-5 experiences before the interview and how they relate to the above questions.  You can spin these instances in a variety of ways and it will make your answers more relatable and set you apart.  An interview is the time to put the pieces of the puzzle together bringing in your resume and cover letter content along with your skills, knowledge and experiences.
What interview questions have you had that threw you for a loop? How did you answer them?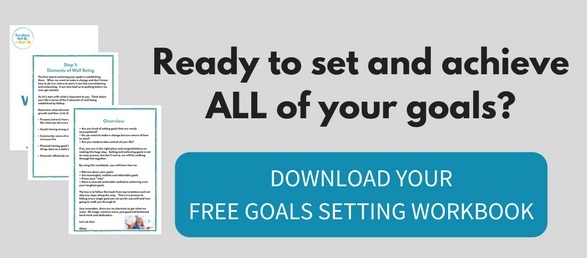 Forbes Contributor, Professional Trainer, Speaker and Career Coach
at
Everything's Not OK and That's OK
Alissa Carpenter offers professional development and career exploration to companies, alumni groups, student advising units, and individuals across the country. She works to enhance team communication, teamwork and interpersonal skills with an upbeat personality and true passion for working with others to set and achieve goals.Alissa has an MEd in Social and Comparative Analysis in Education, is a Gallup-Certified Clifton Strengths Coach and is certified in the Strong Interest inventory.

Latest posts by Alissa Carpenter (see all)