Millennials in the Workplace
Our workshop, A Changing Workforce: A Focus on The Millennial Mindset, is available in person or online to help your teams work more effectively by understanding the differences between generations. There are 53.5 million millennials in the workforce, which surpasses generation X and rivals baby boomers.
To watch a primer on the workshop, please provide your contact information below. Once you confirm your email address, we will send you a link to a free, short introductory video. Whether you are managing millennials or seeking to better understand millennial characteristics, this seminar will provide insight into working with baby boomers, millennials, and everyone in between.
Millennial Mindset Intro Video
Please provide your email below to receive a link to the short video and take your first step to understanding a changing workforce.
<!– Form starts here –>
In-person trainings address:
How to maximize performance of Millennials
Differences in communication style
How to handle a generation gap in the workplace
Opportunities to retain Millennial employees
What Millennials look for in a work environment and supervisor
What Millennials need to be successful in the workplace
To get a quote on holding your own, customizable A Changing Workforce: A Focus on The Millennial Mindset training, please email us at alissa@notokthatsok.com. You can also explore our other corporate trainings available.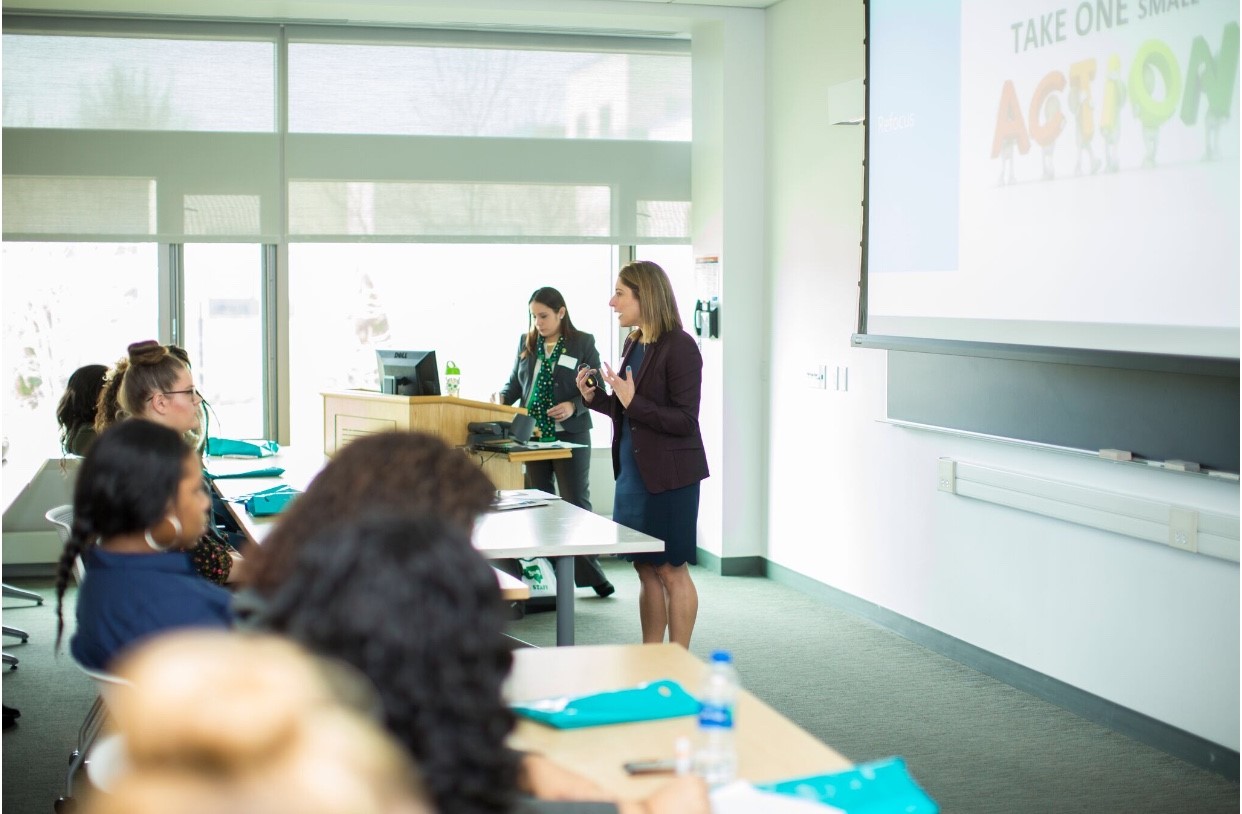 Schedule a call to review your company's needs
<!– Calendly inline widget begin –> <!– Calendly inline widget end –>
<!– Start Alexa Certify Javascript –> <!– End Alexa Certify Javascript –>