LIFE GETS CRAZY! Things change, interests develop and life happens.
Trying to survive it all can be complicated, but that's where I come in. Through building an authentic bond and meaningful relationship, I will be an active listener, trusted confidant, compassionate problem solver, and inclusive thinker.   We will work together to identify and implement strategies to use your strengths to maximize your potential.
Whether you are trying to start a new job, figure out if you want to leave your current career, starting or just graduated school, or are just trying to survive the everyday hustle and bustle; I am here to help you get to the next step in your life using your strengths as your anchor.

Life Coach & Career Counseling
About Alissa
I combine over a decade of experience in higher education and advising with leading industry coaching certifications like Gallup Certified Strengths Finder, MBTI Certification, and more. I am dedicated to partnering with millennials on finding balance and purpose in their lives.
Together, we will identify your needs--whether that's career counseling and career exploration or life coaching and personal development. I encourage you to explore the site and discover how most of us feel that everything's not ok...and that's ok!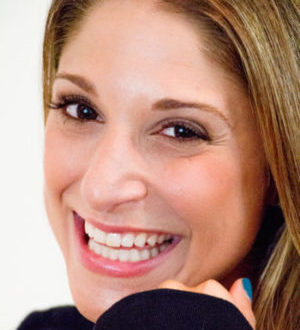 <!– Start Alexa Certify Javascript –> <!– End Alexa Certify Javascript –>