This 30 minute computerized assessment is ideal for clients interested in:
Gaining deeper self-awareness

Team development

Leadership development

Conflict management

Stress management

Career transition and planning

Personal Growth and Development
After you take the online assessment you will receive your talent themes in rank order.   Depending on your choice of package, we will review your top 5 or all 34 talent themes.  These highly individualized and in-depth sessions will explore areas of greater opportunity for you to use your strengths in your personal and professional life.  Schedule your free consultation to get started on your journey.

Millennial Expert | Training Consultant | Leadership Development
I work directly with organizations and their leaders to bridge communication barriers between teams, generations, geography, and job functions; providing my clients with a strategic communication plan.  I use my certifications (StrengthsFinder, MBTI and Strong Interest Inventory) across industries including: broadcasting, medical, manufacturing, pharmaceutical, industrial, education and government.
I have had the opportunity to work with non-profits to Fortune 500 companies and get to the bottom of pain points with employees (entry level to senior executives).  I do this by providing a space for them to come together and learn from one another. It's during these training sessions and speaking engagements that I continue to bring to light that employees of all levels and backgrounds are looking to do good work, develop within their roles, and enhance the organization's mission. I provide strategies to communicate their needs, wants, and expectations in ways that each individual can understand and implement.
My expertise has been featured in media outlets such as Forbes, CNN, ABC, CBS, NPR, Moneyish and more.  I come to every training and speaking engagement with an upbeat personality and true passion for wanting the audience and their organizations to get to the next level.  But don't take it from me, my clients experiences of our work together, truly says it all.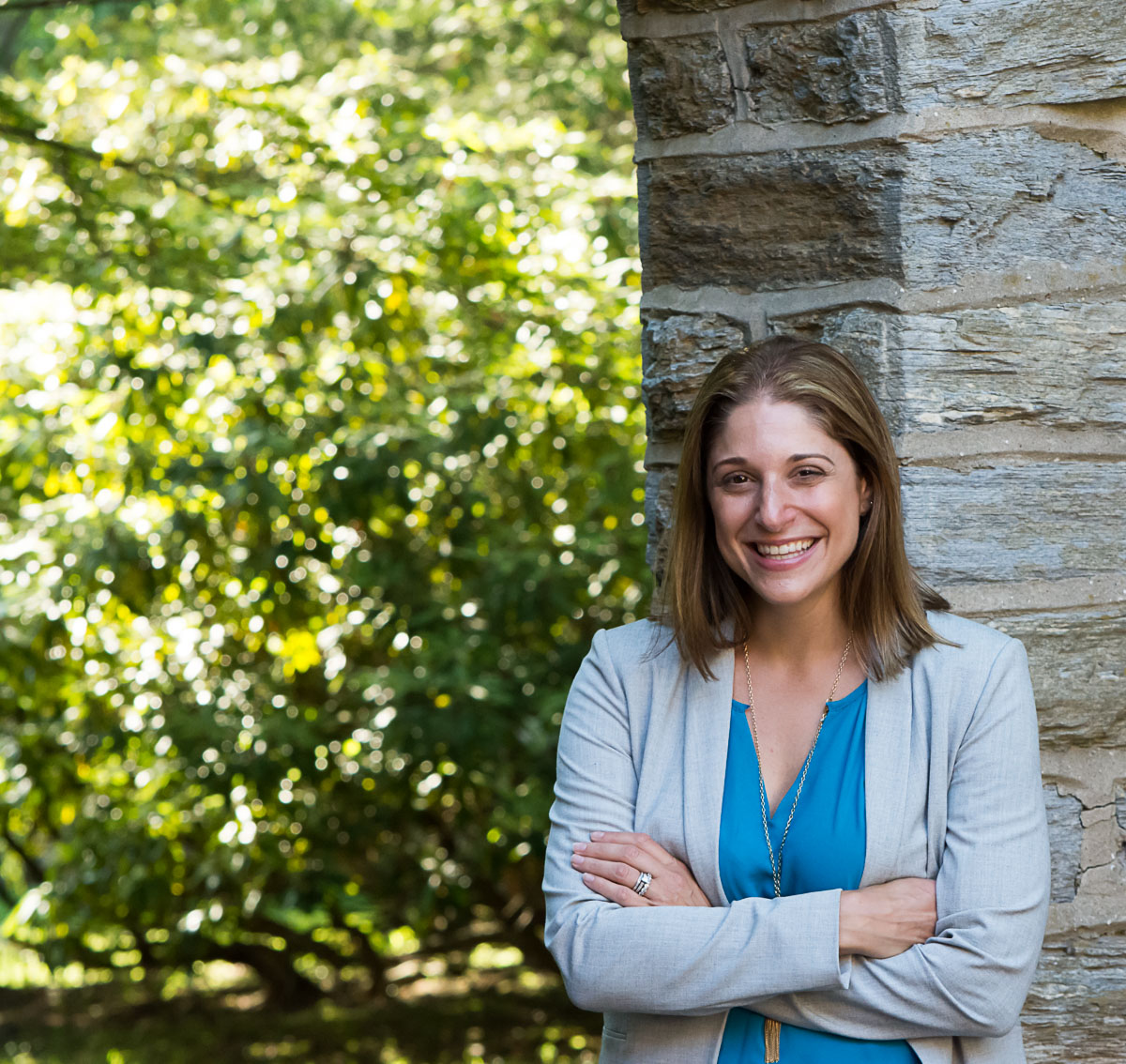 <!– Start Alexa Certify Javascript –> <!– End Alexa Certify Javascript –>