Life Coach, Career Counselor, Trusted Advisor
Here's my elevator pitch: I'm a Career Discovery and Personal Development Coach. I have a master's degree in Social and Comparative Analysis in Education, am a Gallup-Certified Strengths Coach, and certified in the Strong Interest Inventory® and Myers-Briggs Type Indicator®.  I have more than a decade of experience working in education at The Wharton School at the University of Pennsylvania, The Pennsylvania State University, and other institutions. During my tenure, I have coached individuals trying to figure out who they want to be when they "grow up."
It was during this career that I realized my true joy was helping someone become his or her best self, but I couldn't fully dedicate myself to that role. It took me a long time to figure out what my purpose was, and now I'm on a mission to help empower others to realize that everything's not ok and that is ok (really, it is).
I pride myself on being an active listener, trusted confidant, compassionate problem solver, and inclusive thinker. I use my extensive knowledge of strengths identification to give people the confidence to set new goals and actually reach them!
My Journey
I did what I thought I was supposed to do—went to college, earned decent enough grades, got my graduate degree, and got a "good" job. Everything I'd learned in life told me this was a dream come true! Then why did I leave that job after a year? It must have been the wrong dream job…the next one would be the "right" job. Or maybe the next one?
No matter how many amazing colleagues I had, how challenging the job was, or how much money I made, I would end up snoozing more and dragging myself in to the office. I didn't know my purpose and it was killing me.
I had this constant, nagging feeling that things were not ok, but I was afraid to figure out what that meant. Wasn't I supposed to want my job—a job that so many would love to have?
What was wrong with me? Finally, I realized it's OK not to be OK, but I had to do something about it. I couldn't just sit there and be miserable, I needed to be the driver in my life change.
I gave myself the permission I needed to move on and find something else that was a better fit for me personally and professionally. If I can do it, you can do it!
My top 5 StrengthsFinder talents are: Includer, Communication, Positivity, Relator and Achiever.  My Myers Briggs personality type is: ENFP.  Not sure what all that means? Well, let's chat about that in your free consultation!
Don't forget to sign up to gain access to my members only site with free e-books and workbooks that will help you start the process to identify your passion, find your purpose and create a plan to do more of what you love. We can also connect on Facebook, Twitter or Instagram. I personally respond to every tweet, message and post and would love to hear from you.
We'll chat soon!
Alissa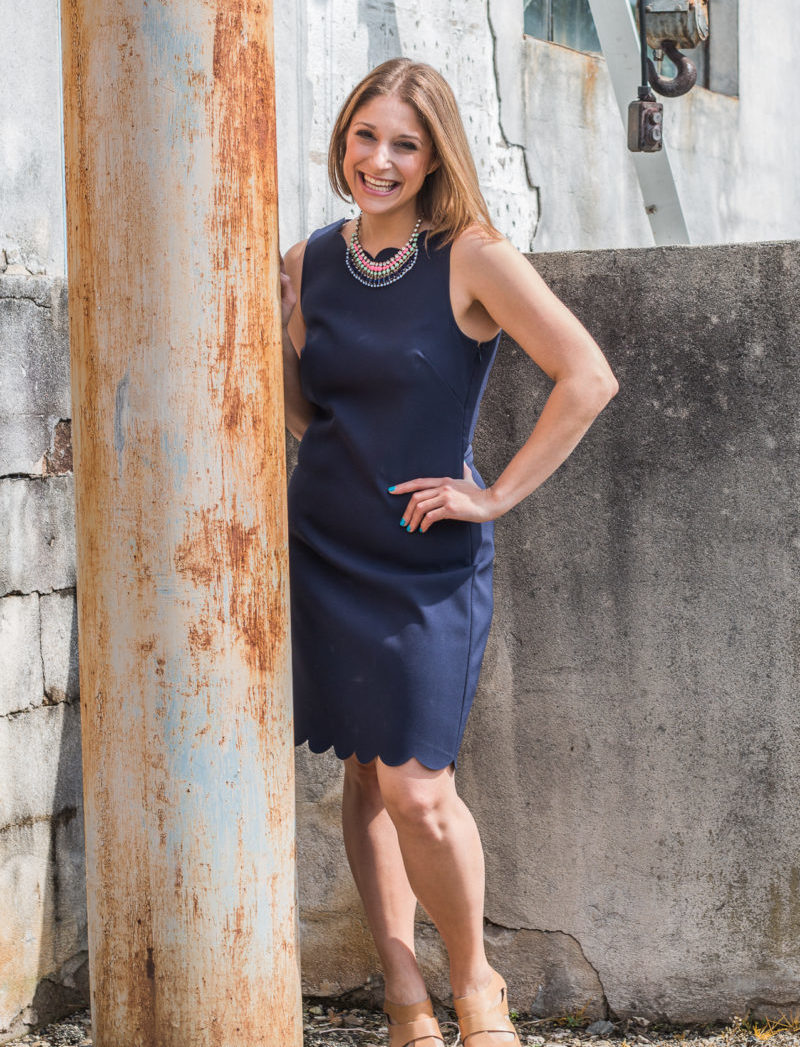 Download Free Inspirational Phone Wallpaper
<!– Start Alexa Certify Javascript –> <!– End Alexa Certify Javascript –>