Millennial Expert | Training Consultant | Leadership Coach
I specialize in helping people and companies identify and use unique strengths to increase fulfillment and productivity in the workplace and in life. In particular, I focus on educating organizations to better engage and retain Millennial workers, while helping Millennials themselves explore their careers. I work with companies, universities, and individuals across the United States, but my home base is near Philadelphia, PA. Media outlets such as Forbes, CNN, and Monster have sought my expertise, and I am delighted to be a formal Forbes contributor. Below is my recent interview with Lifestyle With Eraldo on WMCN TV.
According to Gallup, people who use their strengths every day are three times more likely to report having an excellent quality of life, six times more likely to be engaged at work, 8% more productive and 15% less likely to quit their jobs
Here's my elevator pitch: I'm a Millennial Workforce Expert and Leadership Trainer. I have a master's degree in Social and Comparative Analysis in Education, am a Gallup-Certified Strengths Coach, and certified in the Strong Interest Inventory® and Myers-Briggs Type Indicator®. I have more than a decade of experience working in education at The Wharton School at the University of Pennsylvania, The Pennsylvania State University, and other institutions. I've been interviewed by Forbes, been a guest blogger for national outlets, and have presented for alumni groups at UPenn and Stony Brook.
It was during this career that I realized my true joy was helping someone become his or her best self, but I couldn't fully dedicate myself to that role. It took me a long time to figure out what my purpose was, and now I'm on a mission to help empower others to realize that everything's not ok and that is ok (really, it is).
I pride myself on being an active listener, trusted confidant, compassionate problem solver, and inclusive thinker. I use my extensive knowledge of strengths identification to give people the confidence to set new goals and actually reach them!
Don't forget to sign up to gain access to my members only site with free e-books and workbooks that will help you start the process to identify your passion, find your purpose and create a plan to do more of what you love. We can also connect on Facebook, Twitter or Instagram. I personally respond to every tweet, message and post and would love to hear from you.
We'll chat soon!
Alissa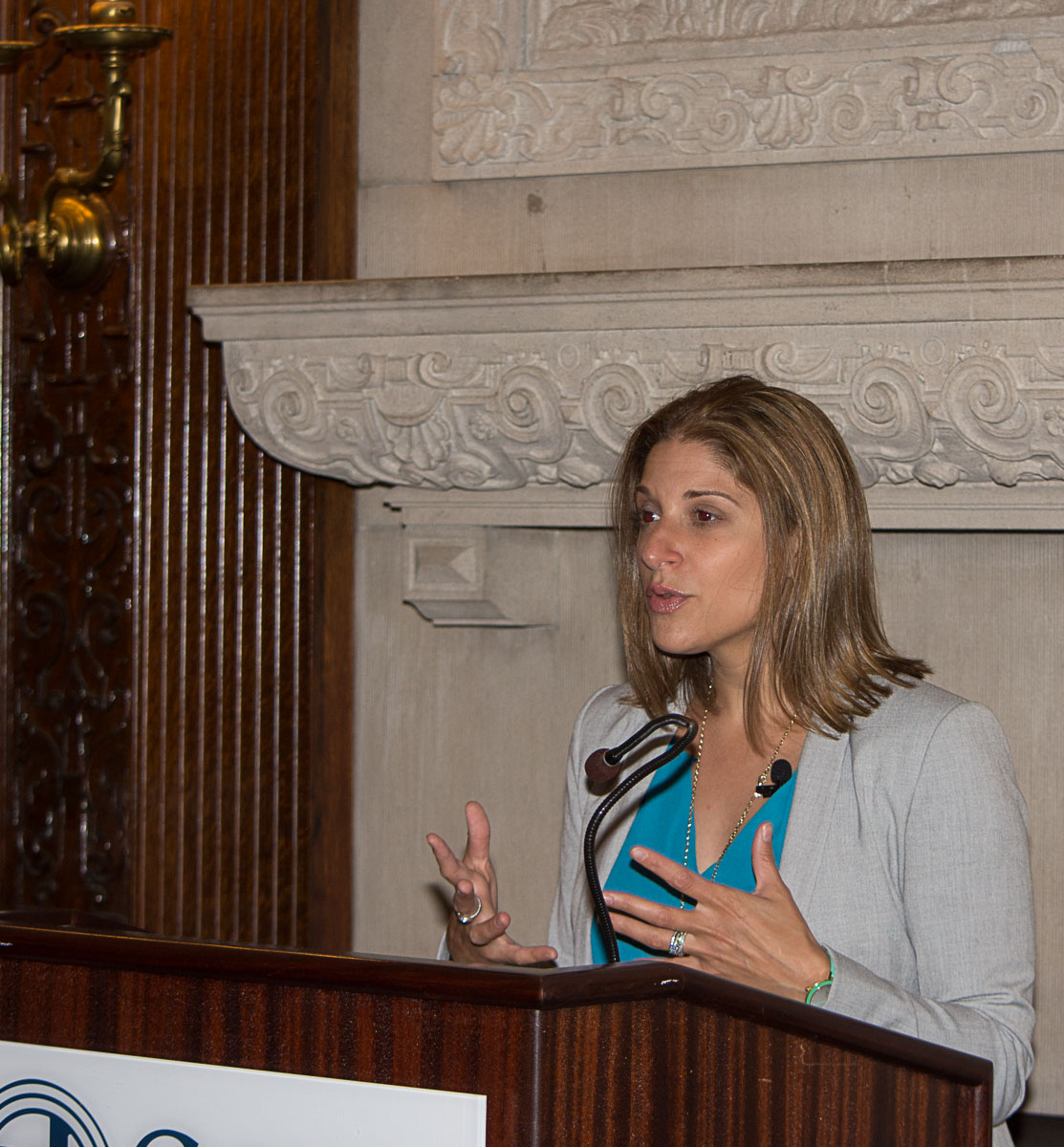 Download Free Inspirational Phone Wallpaper
<!– Start Alexa Certify Javascript –> <!– End Alexa Certify Javascript –>